Victims of sexual assault often feel like they have been chronically damaged and that they will never be able to repair or heal that broken part of themselves. Our bodies have memories. The issues will forever remain lodged in the tissues of of our body, until we finally kick the invasion out. Divine Life Activations energy healing will wash the trauma out of your being and leave you with a reclaimed innocence and sense of empowerment.
Overcoming Sexual Abuse, Assault and Rape – Symptoms
Feeling dirty and unattractive
Self blame or hate
Self harm
Feeling guilty
Loss of desire
Be patient with these feelings while you are in the process of overcoming sexual abuse, assault and rape. All of these are the symptoms of having your boundaries violated, but they are not symptoms of something being inherently wrong with you. This is a normal response to a traumatic invasion.  Innocence always remains inside!
Treatment for Sexual Abuse, Assault and Rape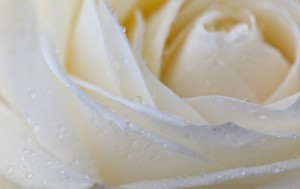 Through Divine Life Activations, you will experience a cleansing and many patients report a new found sense of empowerment, boundaries and innocence.
"I can finally experience erotic feelings again without also feeling the slime."
– A.H.