Moving above and beyond

 emotional, physical and sexual trauma

and reclaiming the sanctuary within.




Whether you have experienced emotional, physical or sexual trauma and abuse, there can be a new beginning, healing and restitution in which your past no longer governs your present and future. In the context of individual, couples' or group wrokshops (in person, phone or on-line), you will experience a multi-faceted approach and customized healing that will bring you to a place of deep peace and relaxation, clearing of trauma symptoms, and feel a sense of self worth, self-love and pleasure in the body and mind. I am so glad that you are here! There is light at the end of the tunnel, and having walked this path myself, I can lead you there.

The Blessings of Jasmine
An Evening of Sacred Healing & Temple Dance
During this time of world change, it is necessary to learn how to live in the dimension of divine love, light and miracles. Come join me to learn how to use your body literally as a vehicle with an  to raise your vibration so that you can live in and radiate the dimension of divine love.
By activating the energy in the room through her dance, teachings and energy work, Jillian offers a powerful form of group energy medicine that is reminiscent of ancient temple dance.
Date/Time/Location: Wednesday April 18th, 7-9:30 pm at 1025 1025 Rosewood Ave, Suite 106, Boulder CO 80304, $15 suggested donation.
About Sacred Dance
I treat trauma at the level of the brain, psyche and body.  And, I use the wave motion movements of sacred dance (through my movements as well as teaching it) to clear the pain in the body and restore the sanctuary within.
". . a call to the past when movements and soundings created the space of a temple, awakened sensations in the body, aligned the body's chakras, transmitted frequencies of raised vibrations, awakened consciousness, and offered blessings to those who watched and experienced it."
Let's connect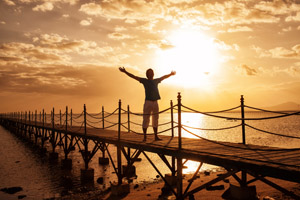 As a thank you for subscribing, you will be gifted a "live" bedtime story that is meant to be an evening ritual to support the inner child within all of us.

Philosophy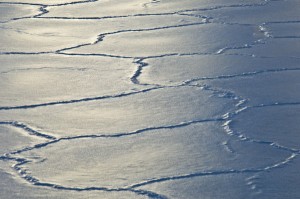 Childhood abuse, sexual abuse, and trauma at any phase of life, stays frozen in the tissues of the body, creating symptoms of chronic physical or emotional pain, until the natural empowerment in the body is re-activated and the trauma is energetically "pushed" out.
Once the traumatic invasion is "pushed out," you can re-claim your relationship with your life force and sexual energy in your body so that you can fully engage with life, love and physical intimacy.
Who do I treat?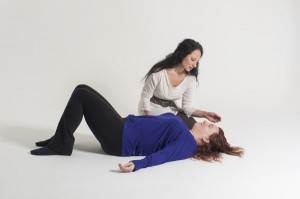 I treat those with a history of  trauma, abuse or sexual abuse and who are longing to be free of chronic emotional and physical pain that has cut them off from the ability to engage fully with life, love and physical intimacy. Do you have any of the following symptoms?
Physical Pain: Chronic physical pain, back pain, paralysis, cervical or ovarian cancer, endometriosis, fibromyalgia, IBS, or chronic fatigue.
Emotional Pain: Chronic feelings of shame and guilt, self harm, depression, anxiety, irritability, PTSD, eating disorders and addictions with drugs, alcohol, romantic and sexual fantasy, and too much drama.
Sexual Wounding: Sexually shut down, ashamed or anxious when it comes to physical intimacy, Struggling to embody your sexuality or sexual expression, Sruggling to feel your vitality, passion for life, and the sensuality of your being?
Results from working with Divine Life Activations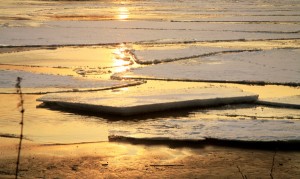 * You won't be  frozen in fear and pain anymore and you will feel a deep peace and relaxation take hold throughout your body.
* You will have the skills to throw off trauma as needed throughout your life, and you will have the skills to maintain an empowered, self-loving and self-protecting energy field.
You will have a "felt sense" of what a boundary is so that your "No" truly embodies and expresses "No."
You will be free from shame and feel the innocence of having pleasure in your body again. You will know what self worth and self love "feels like" in the body.
You will learn how to move waves of pleasure, inner joy and self-love through your body.
You will be able to open up to physical intimacy because you will be re-connected to "you" again.