Blessings of Jasmine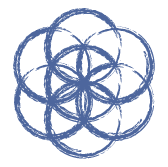 Moving above and beyond pain and trauma, and reclaiming the sanctuary within.
Whether you have experienced emotional or physical pain and abuse, there can be a new beginning, spiritual healing and restitution in which your past no longer governs your present and future. My mission is to serve your soul evolution and clear the karmic patterns that hold you back from the embodiment of your Greatest Self and Divinity.
After having been a psychotherapist for 20 years specializing in trauma, I work solely as a Spiritual Healer and Coach serving individual, couples, or group workshops (in person, phone, or online). You will have a multi-faceted energy healing and life alignment coaching experience that will bring you to a place of deep peace, relaxation, joy, self worth, and self-love.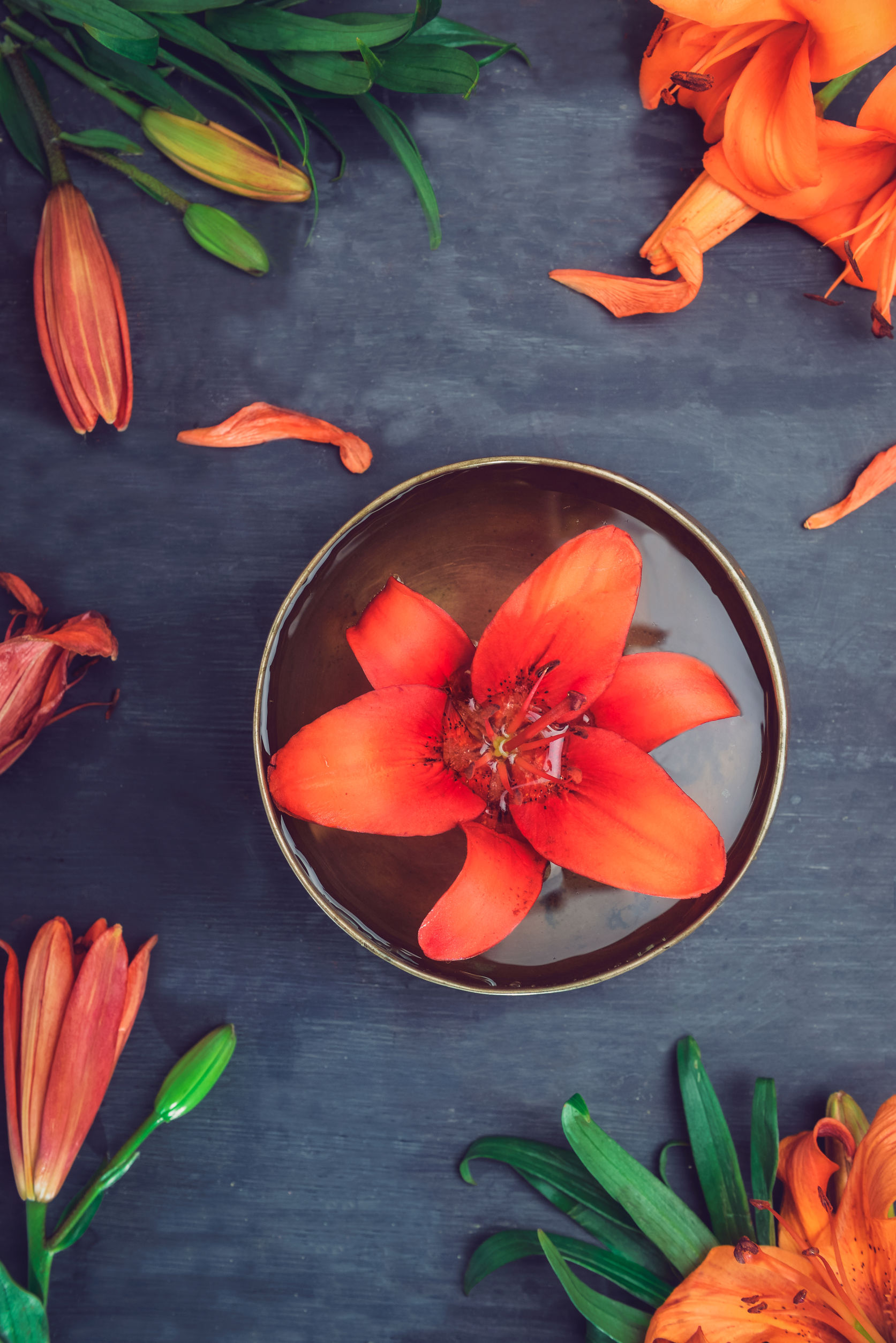 Divine Blessings of Jasmine
The following techniques are tools in my healing toolkit. I will help you reclaim the sanctuary within and embody the love of your higher self. During our time together, I will employ any number of these healing modalities based on what is needed.
"I have had profound non-verbal changes in myself, and gained much more inner strength from my work with Jillian."
"I had major spinal surgery and severe chronic pain for over a decade. The day after my first session with Jillian I had absolutely no pain whatsoever in my body."
"Wow, so I am still pretty amazed by the work we did the other day–it was strong and out of my usual experience to be sure–like a serious jolt that hung with me for days–! You have a remarkable power, to be sure, and I love how much it transcends my 'familiar'."
"Jillian leads one of the most centered and safe processes I have ever been involved in. Her verbal explanations/teachings of embodiment connected with the fluid body motions, centered breath and resonant soundings has allowed me to shift out of my mind's tendency to go into effort and struggle. I am discovering that the critical mind chatter is not my true loving self and the discernment to lovingly accept that chatter when it arises but not allow it to rule my being. I can not stress enough the caring mentoring that Jillian brings to this work that makes me feel supported and included, how this transforms scary thoughts and feelings into joy in both emotions and dis-ease in my body. She provides great spiritual counsel with a powerful connection to the higher realms of spiritual growth and clarity!"
"The experience Jillian takes one through, can only be described as magical. Incredibly, I was guided through a telephone session into  a process of kundalini expansion within my third eye. Today, I felt a completely new sensation – that of experiencing Nirvana… within the 6th chakra.  My vision and inner knowingness, and my inner-connectivity will surely blossom with this work.  Jillian is a supremely gifted healer, highly ethical, and a very devoted student to the Divine Supreme Light. It is with her supreme focus and  intention, that these highly individualized activations can occur."
"My experience, if I can put such into words, was a comfortably safe and uplifting experience, not limited by time and space, a seemingly ancient sensation which took me back to my familiar root and grounding me, while filling my spirit with peace, joy and relaxation.  So very worthwhile.  That one hour removed the stress of my whole week.  Thank you Jill."
"Hey Jillian – acknowledging the transmission last night!  Throughout the eve – I held my heart – even at times I tried to pull my hand away but magnetically it would return to "just the right spot".  Driving home my heart felt so soft – I truly felt the transmission was entering into the sternum and my entire rib basket across my chest.  The feeling hasn't left – it only deepens.  Thank you for doing what you do – being the vessel and trusting your own guidance."
"I was searching for some gentle energy movement work that would compliment my spiritual path in the Diamond Logos. I'm so grateful I found Jill and the awakening energy she transmits. The issues I need to face arise for me to examine.  It's sometimes scary and uncomfortable but I wanted to be more in my body and less in my head and that is what has happened for me. I also find that my essential experiences are more accessible and the shifts happen more quickly. The work I do with the Diamond Logos and with Jillian's energy work frees me. It seems enlightenment can have a comfortably ordinary quality to it.  It just makes us more human. I highly recommend it."
"Jillian (or Jasmine) is a beautiful sacred dancer, channel of the goddess, ceremonialist and healer among many other talents. She is the kind of person that you can feel a divine spark being activated in yourself and your own energy field in relation to the goddess and her intoxicating kundalini energy. She also inspires the honey-like sweetness of the heart."
Reclaim the Sanctuary Within | The Blessings of Jasmine